In recognition of some damn good evangelizing, and to make sure I don't forget about all the .NET developers out there, Microsoft Canada sent a big package to me at the Shopify offices containing some fabulous parting gifts, including a Dell Latitude E6500 with 8 gigs of RAM and the large battery: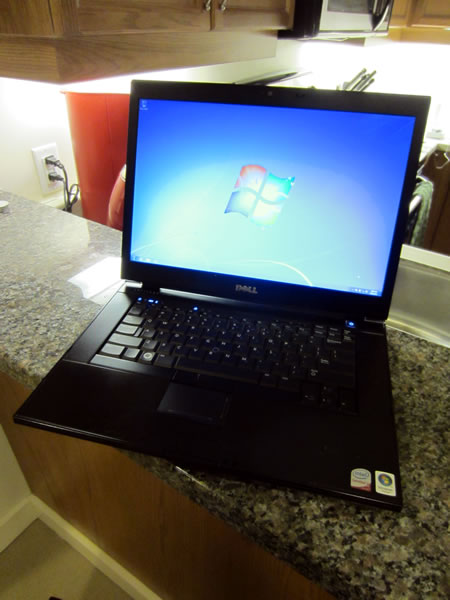 …along with the Samsung Focus that was assigned to me, and DVDs for Windows 7 Ultimate and Office Professional 2010…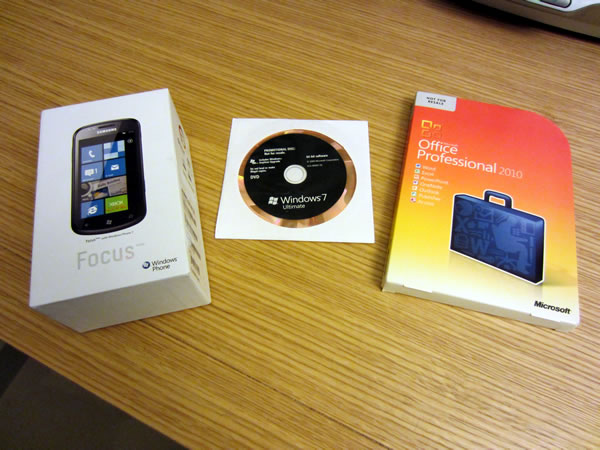 …and last but certainly not least, an MSDN subscription, which gets me all kinds of developer goodies including Visual Studio (still the nicest IDE out there, in my opinion):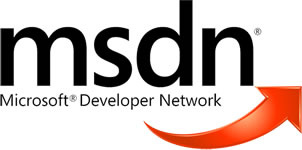 I'd like to thank Microsoft Canada (and Damir Bersinic, who made the arrangements) for these fabulous parting gifts. They weren't under any obligation to send anything other than my final paycheque and expense reimbursements, but they're taking a page from Gary Vaynerchuk's The Thank You Economy, and I greatly appreciate the goodies. I was wondering how I was going to continue with Windows Phone and XNA development, but thanks to my old employer and coworker, that question's been answered. I salute you with a filet mignon on a flaming sword!