"We enter as friends, we leave as friends," said Mark Relph, then the VP of Microsoft Canada's Developer and Platform Group as we did my final interview in early October 2008. I started just under a fortnight later, on October 20th, and for the past two and a half years, I have proudly held the title of Developer Evangelist, representing Microsoft to Canadian software developers, and in turn, advocating for Canadian software developers to Microsoft Canada. If you have read anything I've written, caught any of my presentations or seen me evangelize, you will know that it is a job that I love and enjoy wholeheartedly.
Mark may have gone off to Redmond to join the mother ship, but his declaration still holds true. I will leave Microsoft as a friend next week on Friday, April 22nd.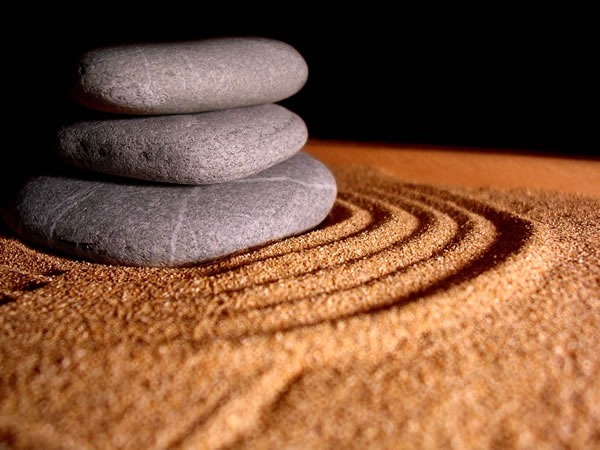 If life is change, then I've had life by the truckload over the past few months. I'll spare you the details here (if you really must know, it's best done in person and over a pint or two), but it should be plenty to simply say that if I were a more "New Age" sort of person, I'd say that the universe has been dropping hints that I really need to shake things up. Hence my departure, something I would never have predicted a mere six months ago. Life's like that.
Mine is still a great job. I could've spent the past few weeks just winding down and wrapping up, but I love this job too much to do that. I enjoy it enough to keeping "Bringing the Awesome", right to my last minute on my last day next week. Everything I wrote in the "Now Hiring" post when we were looking for a new evangelist back in October remains the same.
What's changed is me, and I've got to go and follow a different path. If and when the opening to fill my position appears, go check it out – you might find that it's the job for you. It comes with my highest recommendation, and if you've got the skills and inclination, I'd tell you to go for it.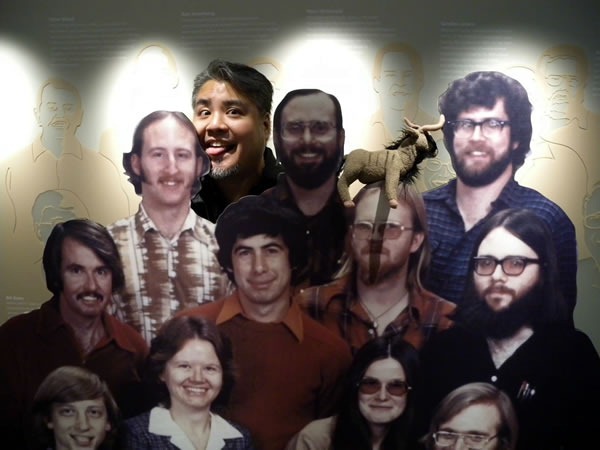 I'm going to wax a little more poetic in a blog post on my final day at the job. For now, I'd like to say that it's been an honour, a privilege and a joy to have worked at Microsoft. I have worked with bright and talented people on interesting and important projects with some amazing gear, in cities all over Canada. I've learned a lot: not just about Microsoft's tools and technologies, but also about the problems they solve, the customers they serve, the corporation that makes them and the industry said corporation is part of. I am a better geek, a better public speaker, a better writer, a better performer and even a better person for my experiences at Microsoft. For all this and more, they will always have my gratitude. I entered as a friend two and a half years ago, and next week, I leave as one.
Thank you, Microsoft. It's been a great journey.