TechCrunch, one of the most-read techie news sites, is holding a series of meetups far from their home base in Silicon Valley, and the first stop on their northern tour is Toronto on Monday, November 5th (which also happens to be my birthday). They're on a mission to find new startups up here, so if you're "a founder, a college kid, an investor, or a dreamer," you're going to want to be at this meetup.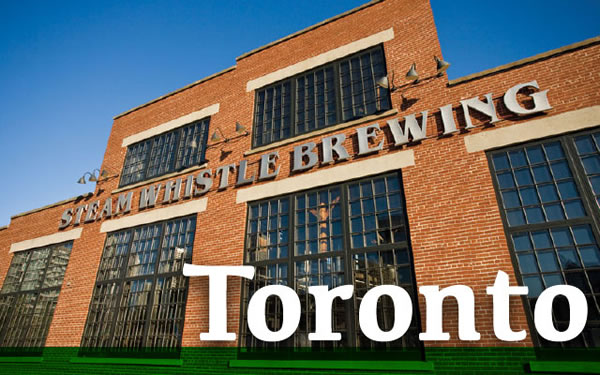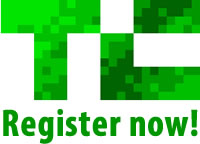 The Toronto venue is the Steam Whistle Brewing Company (255 Bremner, across the street from the CN Tower, Rogers Centre and Metro Toronto Convention Centre South Building), and the event will run from 6:00 p.m. to 10:00 p.m..
There are two levels of admission for the TechCrunch Toronto Meetup:
It's FREE if you'd just like to attend, mingle and watch local startups do their presentations.
If you'd like to demo your startup that evening, $1,500 will put you onstage.
This event has the potential to sell out soon, so if you want to go, I suggest that you register now. See you there!