What's Up
I'm back in Accordion City (as seen from my seat on Tuesday's flight)…
…but I'm only here until Sunday.
I've been spending the last couple of weeks with Anitra, this lovely lady…
…as part of my summer vacation. I've been enjoying myself, relaxing…
…but also teaching myself how to write apps for the iPhone and iPad…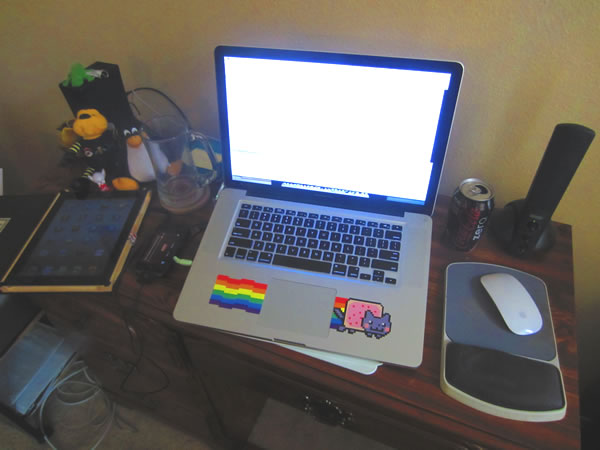 …and doing some behind-the-scenes hustling: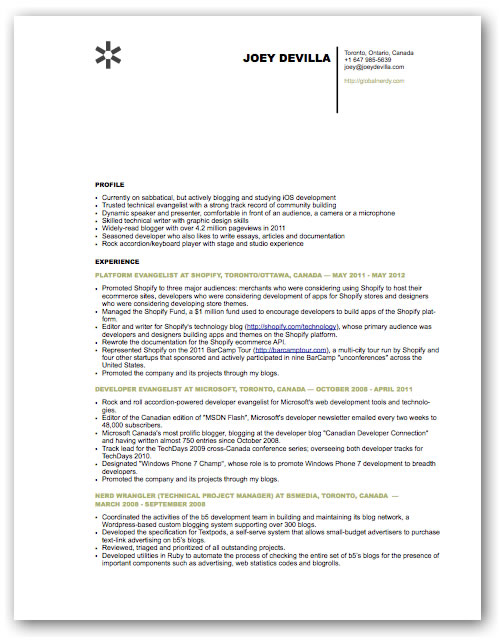 Sarasota
If you like the grand old American tradition of the all-you-can-eat buffet restaurant, you should try Der Dutchman, who have a branch in Sarasota. It blends the American buffet line and its ridiculous amounts of food with down-home Amish cooking.
We were there to see the Ringling Museum and Ca' d'Zan, the mansion of John Ringling, one of the Ringling Brothers who created the circus of the same name. In a time before the internet, television, film and even radio, circuses were probably the most spectacular and compelling form of entertainment, and it made John Ringling incredibly rich.
It's right on the water, and has some stunning views:
But this view's my favourite:
Ah, the couple self-portrait. Once a tricky thing before phones with cameras on both sides, but still tricky when it's a windy day:
The wind was a little more cooperative with this snapshot:
We made our way to Sarasota's boutique drag afterwards…
…where we had a nice dinner at Cafe L'Europe, complete with Crepes Suzette for dessert. Table-side flambe cooking may be considered to be gauche by some of the snootier people in the foodie crowd, but I think it's due for a comeback.
Neil Diamond
Anitra managed to snag some tickets for the Neil Diamond concert on June 3rd, and wow, did he put on a great show! He was in fine form, his voice was still like the recordings, and he sang and played pretty much non-stop for two straight hours, which included an encore and three reprises of Sweet Caroline (he knows it's a hit and that many in the crowd would have listened to just that song all night if given the chance). I hope I'm as in good shape when I'm 71.
Here's a shot of the venue — the Tampa Bay Times Forum, where the Lightning play — which I took after the show:
It's been a while since I've been to a concert where the vast majority of the audience were older than me. This crowd came in nice cars — Mercedes, Cadillacs and Lexuses — and I don't think I've ever been to a rock concert where so many guys were wearing khaki shorts and Topsiders. And instead of lots of beefy security guys, there were lots of beefy paramedics:
More Food
Anitra and I hit a lot of places and ate all sorts of food, from Ted Peters' Smoked Fish to Cally's Sticky Bones barbecue…
…to chateaubriand at Vizcaya to a great birthday dinner for her at Six Tables to the Florida steamer basket at Shrimp and Co. in Ybor:
Gotta love the down-home signs hanging on the walls at Shrimp and Co.:
We also got to hang out with Anitra's friends, and I got to sample sangria-in-a-juice-pouch, something we badly need here in Canada:
Heading Home
After 18 days in Tampa, it was time to head home. There was stuff to take care of at home, and I have to pack for my next trip!
I saw this sign at a construction site on the way to the airport:
One of the perks of flying about as much as I do on Air Canada and Star Alliance is that you get Elite status, which got me bumped to the coveted exit row, with legroom to spare.
So much better than United's "Economy Minus" seating:
We departed on time in clear skies…
Sayonara, Tampa and Anitra. I'll see you both in July.
As I write this, I'm folding up my aloha shirts for my next destination…